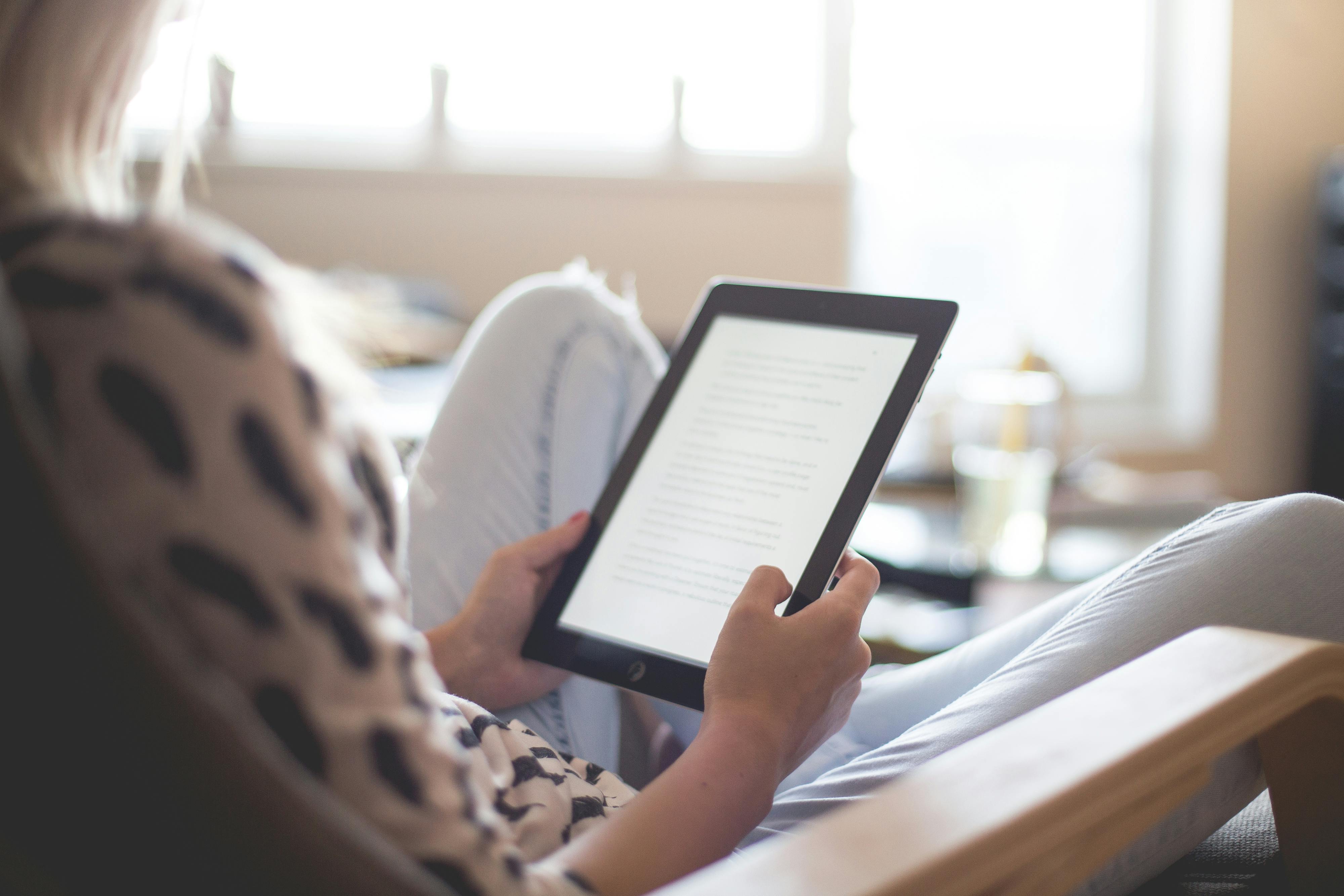 One of my mentors told me that I should also journal my thoughts about the books I'm currently reading.  As a voracious reader, of course I'd have a lot to say especially if I'm enjoying what I'm reading.   Surprisingly, some of my friends also do this but in online spaces.  If you're planning on sharing your thoughts with other readers through blogs or sites like Goodreads and Amazon, here's why you should start:
To practice active reading skills
For lit students like me, sometimes we end up not fully understanding the required reading.  Taking notes and sharing our impressions or understanding about what's happening in the book will help us become more active readers even if it can feel like we're just breezing through the material.
To help authors and publishing professionals
Whether it's a good or bad review, most authors appreciate their readers talking about their work.  Most of the authors I know are glad that people now have a space where they can critique or extol what they've read.  Through the reviews they'll understand what works and what they need to work on.  Getting reactions from readers is crucial even with an editor or a publisher's input.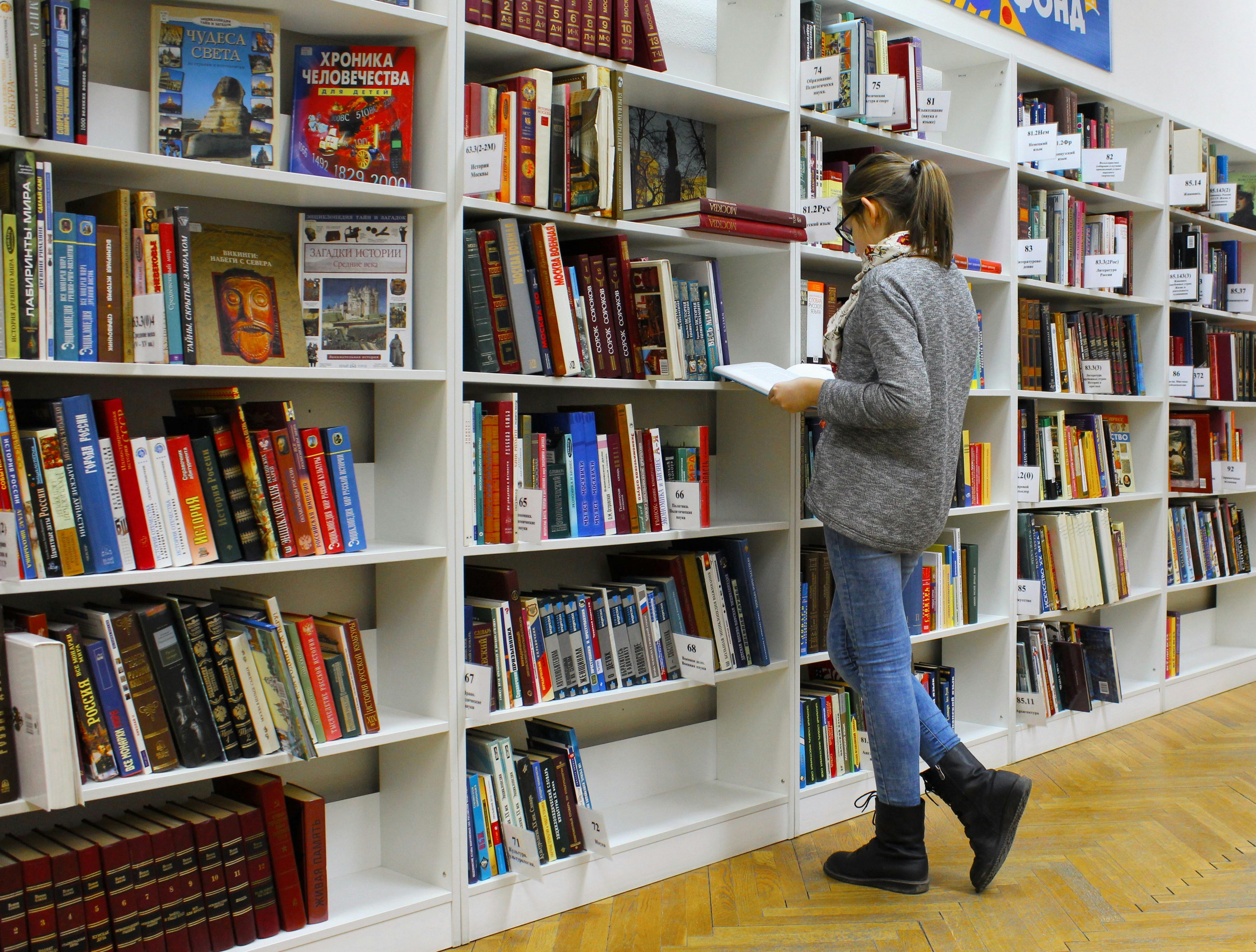 To share your love for an author or series
I'm sure that you also have a favorite author.  It's also likely that you've enjoyed a series of books from the same person.  Sharing your thoughts on their work might lead other readers to pick up their books.  Some base their next reads on Amazon or Goodreads ratings.  If you put in a good word for your favorites, this will help them expand their readership.  So share your love and keep supporting your favorite wordsmiths.
For those who are wondering if they should post their reviews online, I encourage you to do so.  It's always nice to share our insights about books.  It's a great way for us to learn, understand, and grow our love for the written word.
Hello there!  My name is John Eilermann, a Comparative Literature student based in St. Louis.  I've always believed that reading books provide the foundations for sound critical thinking that applies to all fields.  For similar reads, visit this page.